Understanding What You Have to Do To Receive Your Funds
From your very first paycheck, you have seen a deduction for Social Security. You paid this payroll tax your entire working history. Your employer has contributed on your behalf as well.


Now as you approach retirement it is time to receive those funds back, but what do you have to do to receive Social Security? And when?


These questions are just the first likely to occur as you try to navigate and plan retirement options. The media is full of alarming information pertaining to Social Security. You need a trusted source of information.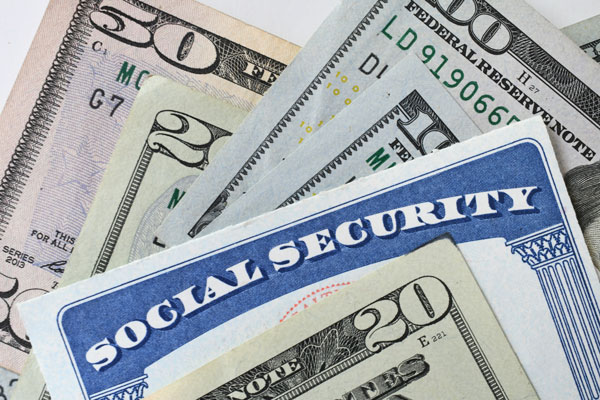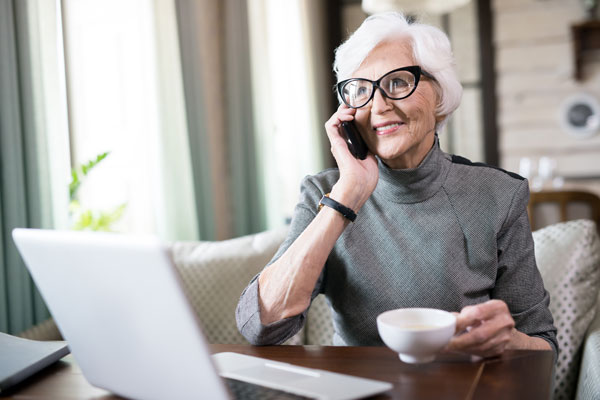 James H. Willis, III is the President and Founder of The Willis Agency, based in Land O' Lakes, Florida. Since 1988, Jim has focused on helping his clients understand Social Security while providing knowledge, clarity and peace of mind. Jim Willis and The Willis Agency may be the right choice for you.
Schedule a free consultation to learn:
How and When Do I Become Eligible for Social Security?

Should I Apply at Age 62 or Wait for Full Retirement at 66?

Why Should I Consider Waiting Until I am Age 70 to Collect?

Can I Expect Regular Cost of Living Raises?

Are My Benefits and My Spouse's Figured Separately?

How Does Divorce Affect Social Security for a Couple?

How Does Death Affect a Surviving Spouse's Benefits?

What if I Want to Continue Working?

Will my Social Security be Taxed?
Social security can be complexed, and confusing. Before you decide this critical piece of retirement be sure you have the answers needed for an informed decision.
Schedule your free consultation today and start planning your successful tomorrow!