Preserving the Past · Protecting the Present · Planning for the Future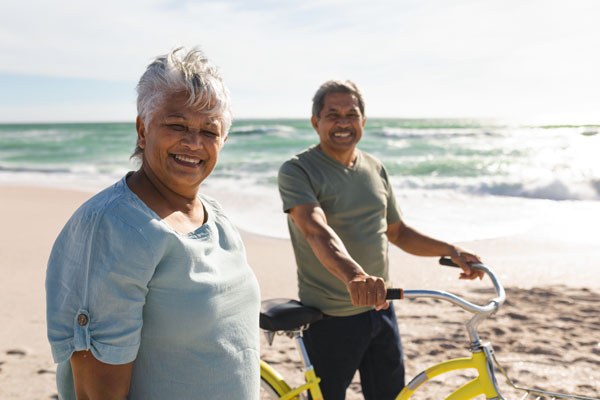 It is never too early or too late to start planning for the lifestyle you want during retirement. Whether you want to travel, take up hobbies you haven't had time for, or just relax and enjoy your golden years, a well thought out plan is needed to turn your dreams into reality. For most people, financial strategies are complex and confusing. And this often leads to missing out on financial opportunities or taking unnecessary risks without adequate asset protection.
Everyone has different goals, and financial advice can take many forms. Whether it's  financial planning, 401k's/ IRA's, retirement consulting, estate planning, or health insurance, you have choices. At The Willis Agency, we tailor your choices to match your personal needs with a wide scope of services offering proven income building strategies.
We are committed to what matters most to you, having your money last . . . leaving a legacy . . . financial peace of mind. When it comes to your retirement, you need someone you can trust.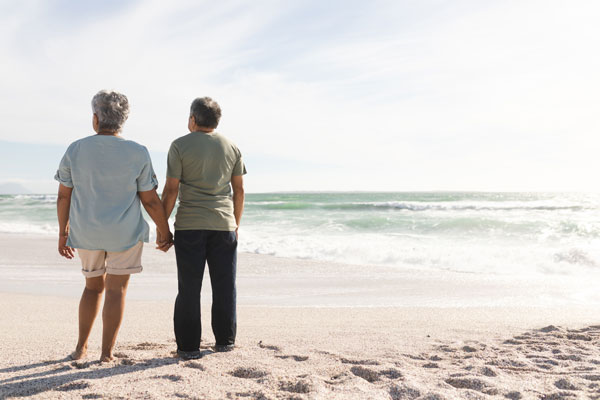 James H. Willis, III is the President and Founder of The Willis Agency, based in Land O' Lakes, Florida.  Since 1988, Jim has focused on helping clients navigate through retirement with his proven "Strategies for Successful Retirement" method. He integrates finances, taxes, insurance and estate planning needs to align with retirement goals, while providing knowledge, clarity and confidence.
If you are seeking to achieve fulfillment, satisfaction, and financial peace in your life, then you may find Jim to be the trusted partner you're seeking for advice, who can help you move toward your goals and vision.
Retirement Service and Advice are offered in many areas, including:
Qualified Accounts, IRA's, 401k's
Schedule your free consultation today to start planning your successful tomorrow!