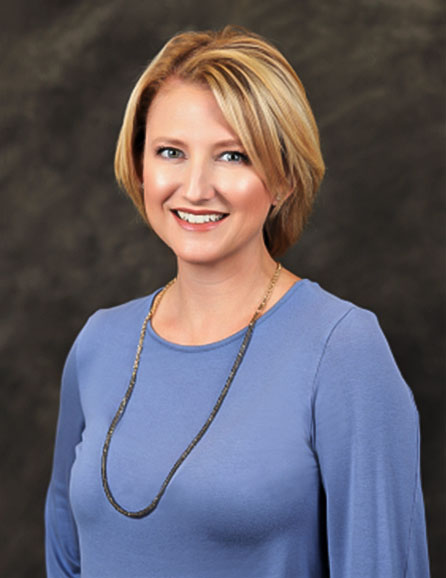 Laura Brooks
President
Laura Brooks is the President and Licensed Agent at The Willis Agency and has been in the financial industry since 2004.  She began her carrier in the Personal Asset Management side of banking and then moved over to Commercial Real Estate before entering the Retirement Planning industry.
Since then Laura has acquired her Life, Health, and Variable Annuity License and began helping clients at The Willis Agency achieve peace of mind during retirement planning.  She truly enjoys helping people reach their retirement goals.
Laura is married to Michael Brooks and they have two daughters, Taylor and Reese.  On the weekends they can be found spending time with family and hanging out at the beach.
To work individually with each client to create a strategy for successful retirement, using sound financial and insurance planning, to meet your specific desires and goals. To address the "unique problems" and situations involved with retirement planning and the "unique solutions" that are available. To educate clients on the responsibilities of money and how a strategic plan can help you in years to come. Personal service and a caring spirit for each individual client are top priorities, "for we truly do care for you."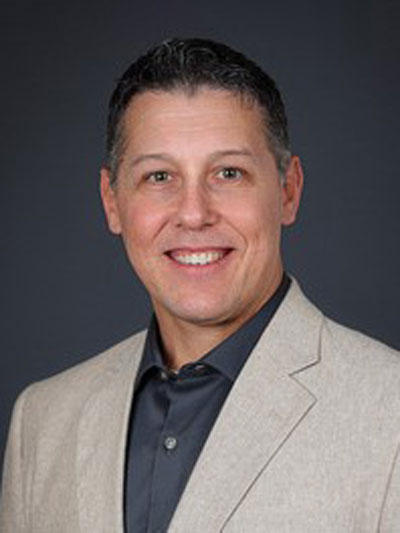 Vice President
Michael Brooks is a licensed agent at The Willis Agency and married to Laura Brooks. Michael recently joined the Willis Agency coming from a Large Insurance company handling Injury claims. Prior to his insurance career, Michael spent 21 years in the restaurant industry serving as a project manager, Partner, and Entrepreneur. Michael specialized in budgeting and profit and loss analysis.


Michael excels in budgeting and financial strategies for retirement. He enjoys sports and vacationing with Laura and their two children. Michael and Laura were married in 2008 and moved to Wesley Chapel to start their family. The Brooks family has worked to continue the legacy begun by Jim Willis in 1988 and made stronger by the continued focus on family and the preservation of retirement resources.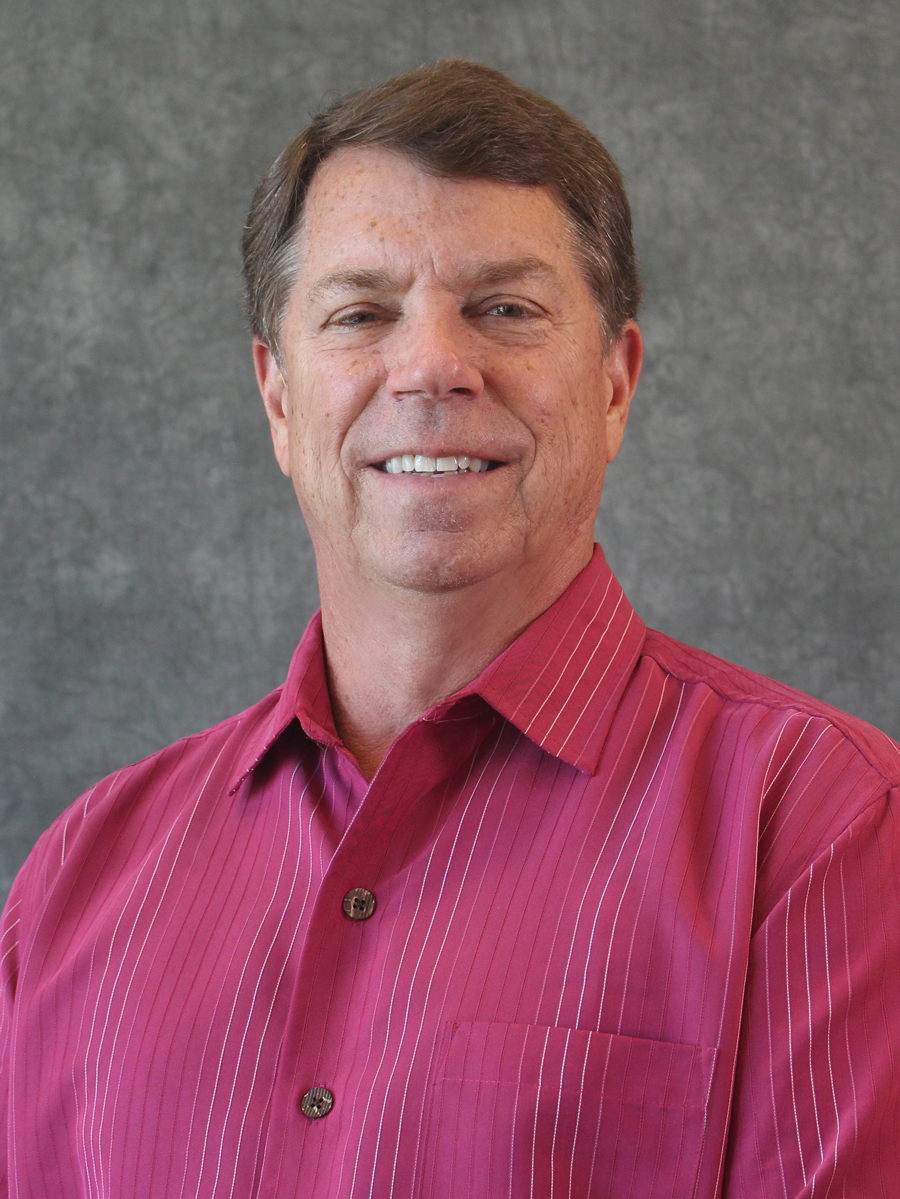 Jim Willis III
Founder
Jim resides in Land 'O Lakes with his wife, Candi. They have 5 married children and 10 grandchildren. He enjoys family outings, church mission trips, golf, tennis, mountain biking, soccer, and traveling.
Jim is a graduate of Baptist Bible College and has a bachelor's in theology. He and Candi attend The Church at Myrtle Lake, where Jim teaches a Logos Prep class and serves on the mission committee.
Jim is a published author, recently shared his unique spiritual journey in his first book,
How on Earth Did I get Here?   Defining Moments & Divine Appointments.
Jim's goal is to meet your individual goals with a strong and safe financial strategy. As an independent insurance agent since 1988, Jim has been nationally awarded for his industry achievements over 25 times. He is also a Qualified Kingdom Advisor and has completed extensive studies on Biblical financial principles.
Supplemental/Advantage Difference
How on Earth Did I Get Here?
by Jim H. Willis III
When James H. Willis III was only fifteen years old, family circumstances left him without the only home he had ever known. He was on his own, and he wasn't sure what to do—he just knew he had to survive.
The young teen spent part of his adolescence living in a tree in the woods. Yet Willis never gave up hope. He spent every day going to school and working. Despite not having a support system, Willis persevered. His strong spirit and unwillingness to give up helped him get through the next eight years of his life, but that wasn't enough. There was still something missing from his soul.
At the age of twenty-three, Willis had another important and powerful transformation. It was this moment that completely changed his life. He learned to listen to the Lord's voice and trust that God loved him and had a plan for him. Willis made the choice to follow God on his spiritual journey forward, and it was the best decision he ever made.
As Willis recounts this amazing moment in his life, he gives you insight and advice you can take on your own spiritual journey and as you work through your own problems. His "spiritual growth steps" will help you form a deeper and stronger relationship with God!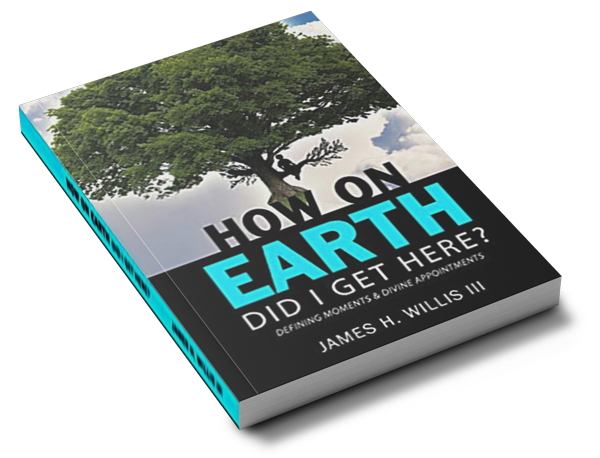 In this memoir of almost unbelievable personal stories of conflict and hardache, James H. Willis, III describes the lessons he learned as he worked his way out of living in a tree at age 15, with all of his belongings in a cardboard box to become healthy, happy and whole. Later, Willis recounts how the Lord's guidance put him on the path to success and gave him comfort during time of turmoil. Willis takes you from his troubled childhood to the moment he asked the Lord into his heart and grew through defining moments that were divine appointments.