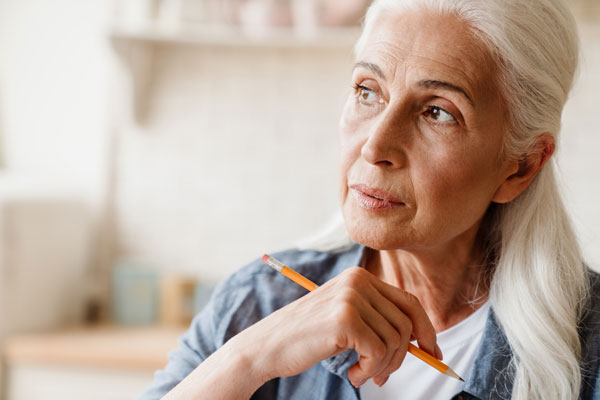 All your life you have probably heard the term Medicare …. a program for senior's medical care, right?

Now as you approach retirement, and/or the age of 65, you need to know exactly what Medicare will accomplish for you personally. How will Medicare fit into other retirement plans and needs? What do you need to do, and when?

You have questions, and everyone it seems has answers, - family, friends, coworkers - all share information and stories of what can and has gone right or wrong with Medicare options.
Now more than ever, you need expert advice to make an informed decision.

When it comes to Medicare options, you need someone you can trust.

Jim Willis is the "Medicare Maze Master".

James H. Willis, III is the President and Founder of The Willis Agency, based in Land O' Lakes, Florida. Since 1988 Jim has helped guide thousands through the confusing Medicare maze and into programs tailored for each individual based on personal choices and needs. As an independent agent, Jim is licensed with multiple companies. His agency offers more than 50 Medicare plans to meet client's needs.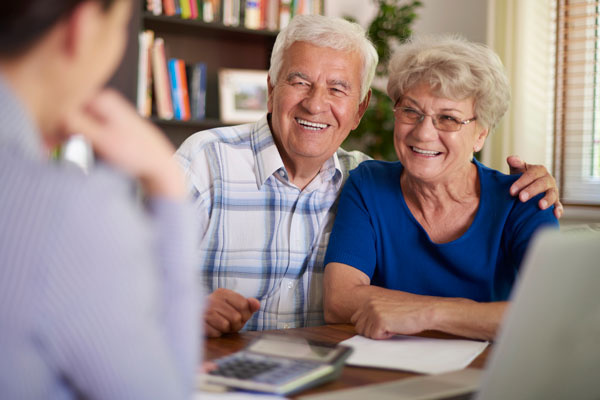 Medicare Maze Master ABCD - Medicare Tampa Bay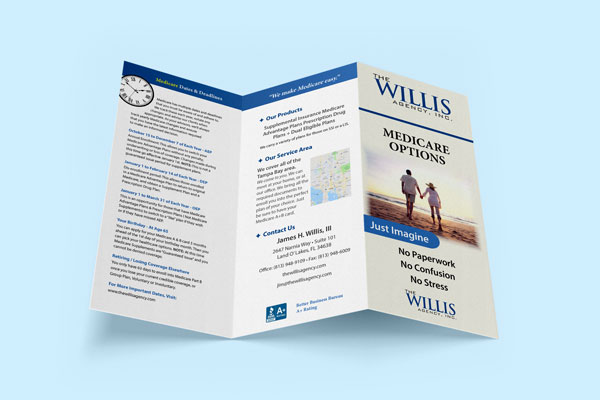 Learn about your Medicare Options
No Paperwork
No Confusion
No Stress
View the Medicare Trifold
The Willis Agency understands you require timely, factual information. We offer Medicare Assistance Services totally free of charge and take the time to thoroughly explain:
Medicare Parts, and Plans

Deadlines, Dates, and Penalties
Schedule your free consultation today! Eliminate paperwork, confusion, and stress!