Preserving the Past · Protecting the Present · Planning for the Future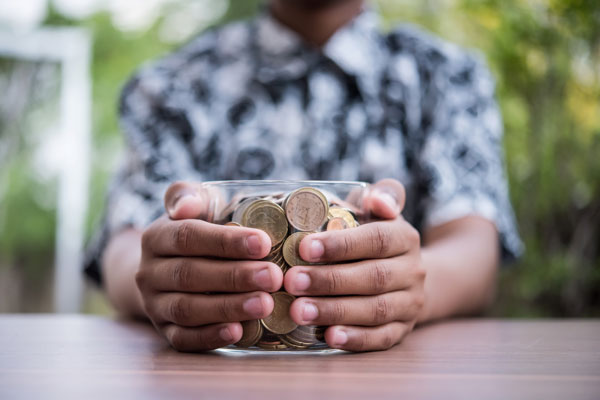 A lot has changed over the last fifty years with company-sponsored pensions and personal investment opportunities.


If you are like most people approaching retirement, you probably come to this stage of your life with a variety of options for the retirement you have always dreamed of.


You may have a Pension Plan, 401K, 403 b, 457, IRAs, and/or Qualified Annuities.


You may have pursued more than one career and have various benefits still intact. If you are married, your spouse may have a similar accumulation of financial products.
You may also have a Traditional IRA, a Roth IRA, or even a Rollover IRA you have moved from another retirement plan such as an employer-sponsored 401(k), or 403(b).
When can you take full or partial distribution of those funds? Should you re-invest, or pay off the mortgage? What, if any, is the tax requirement?
Now is the time to inventory all those pieces and identify the best course of action to fund and protect those very special retirement dreams.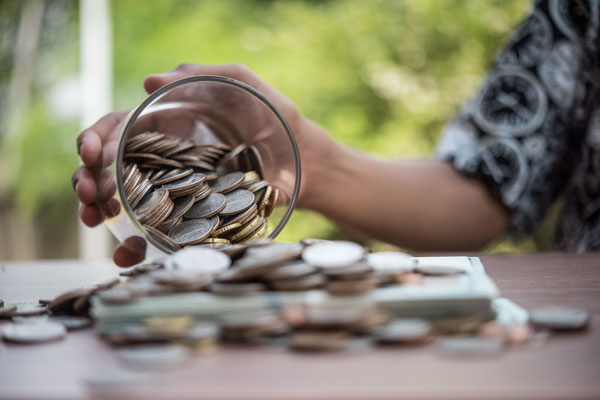 Qualified Accounts
The Willis Agency is based in Land O' Lakes, Florida. Since 1988, It has focused on helping its clients not only get to retirement, but also through retirement with its proven method "Strategies for Successful Retirement".
The Willis Agency integrates finances, taxes, insurance, and estate planning needs to align with retirement goals while taking the time to explain how Government programs such as Social Security and Medicare figure into your retirement plans.
We understand everyone has different goals. As independent agents, we are licensed with multiple companies. Our agency offers numerous plans tailored for each individual based on personal choices and needs.
We are committed to what matters most to you.
Schedule your free consultation today and start planning your successful tomorrow!