Managing Your Affairs - Estate Planning&nbsp:Basics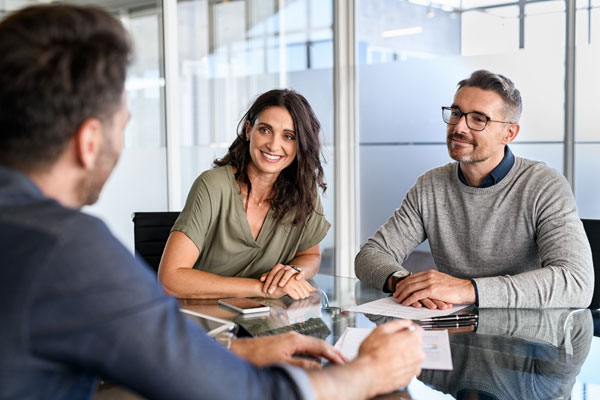 There are many working parts to your personal and financial estate. A system of organized information and data of people, places, things, assets, preferably in one place- is not only helpful but also necessary for you and your heirs.

Depending on the assets you do or do not own you may well need the services of more than one business professional. An attorney, CPA, and medical professional can add to the valuable information supplied by your financial advisor.
There are many concerns in this area. The comment "You don't know what you don't know" has never been truer than here.

It is not just a talk about Wills vs. Trusts…. but it also covers how you title deferred assets, avoid probate, complicated tax strategies and stretches, what to do with your belongings, how to keep accurate records of insurance and doctors, and even household services.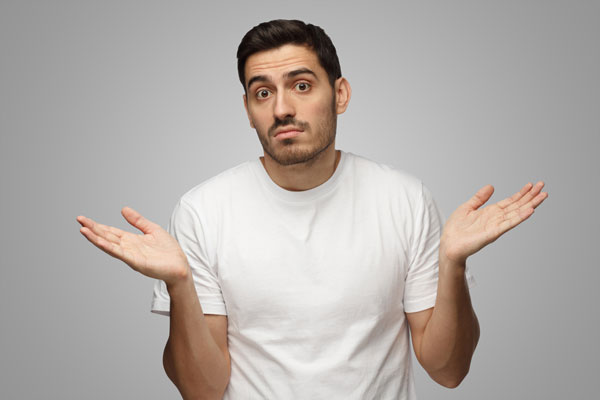 Since 1988, The Willis Agency has been guiding clients to retirement and through estate planning. We can alert you to several areas of possible taxation including:
Our clients are able to enjoy financial peace of mind and also often leave a legacy. Eliminate paperwork, confusion, and stress.
Schedule your free consultation today!