Why Planning Ahead Has Never Been More Important
Most Americans currently live many years past retirement. Without careful retirement planning outliving your income is a very real possibility, an accident or illness could cost you everything.

You have worked, saved, and planned all your life, but your assets could evaporate if you or a loved one needs nursing home care.

The odds of fire destroying your home is less than 1%, the odds of you requiring some form of long-term care is greater than 50%. Are you covered for this potential disaster?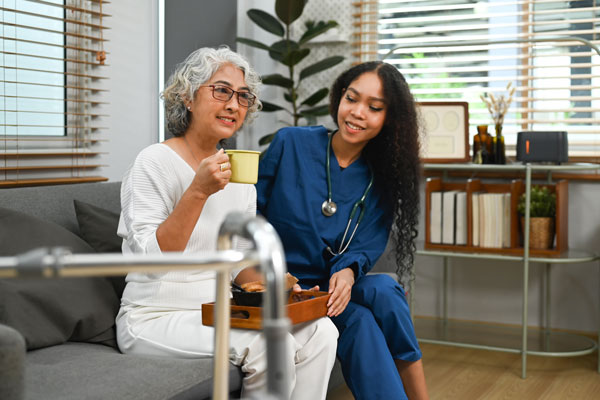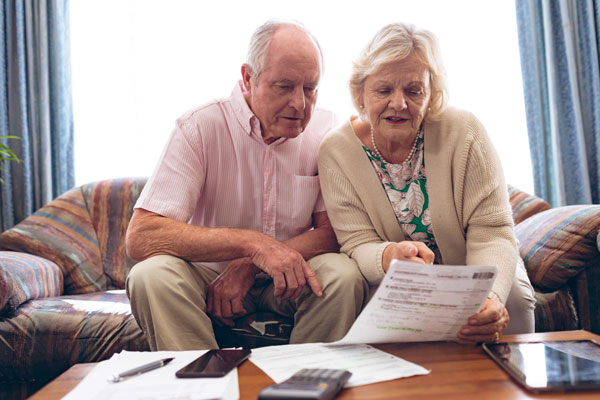 Do not be misled, Medicare DOES NOT cover Long-Term Care.
Medicare only covers up to 100 days of skilled nursing care, under very strict guidelines.
Over 50% of ALL Americans will require

long-term care

(Americans for LTC security 04/2014)

The average cost of nursing home care is $108,000 a year

(National Underwriters Magazine 08/2017)

"The greatest threat to the financial security of middle- income Americans is the cost of

long-term care

." 

(The late John Heinz, U.S. Senate Committee on Aging.)
Knowing the potential problems, do you know the best solutions?
The Willis Agency is based in Land O' Lakes, Florida. Since 1988, It has focused on helping its clients understand the risks and the options presented for a successful retirement. We can provide knowledge, and clarity on the serious need for long-term planning using:
Advanced Medicaid Planning

(Government Allotments)

Asset Based Protection

(a new and exciting option)
Schedule your free consultation today protect your successful tomorrow!