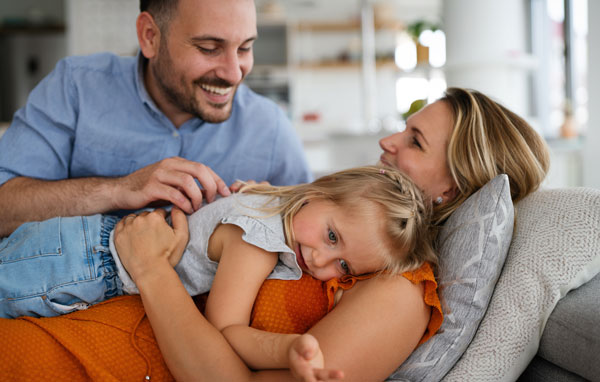 Life Insurance is often part of the benefits package offered to many working Americans. Once annual updates are done there is a tendency to forget about that checked box on the company forms. If the policy furnished through your employment is the only one you have, it may not be portable when you retire.

If at some point you have purchased personal life insurance outside of your employer, you will have additional options to consider.
An often-overlooked aspect of retirement planning is life insurance. Nothing is more needed, even in retirement, and there are many choices available including:
Term Life - Offers a Death Benefit

Whole Life - Provides Cash Value

Universal Life - Offers Flexibility

Single Premium Policy - Allows for Leaving A Legacy

Final Expense Insurance - To Take Care of the Cost of Dying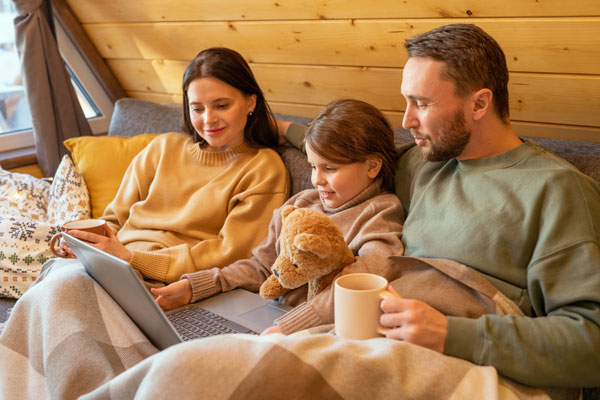 Life Insurance - It's All About Life!
Expert advice can help you make an informed decision on what is right for you and your loved ones.
The Willis Agency is based in Land O' Lakes, Florida. Since 1988, It has focused on helping its clients understand the logistics of life insurance options.
As independent, licensed agents, we are able to offer comprehensive choices and informative information.
Schedule your free consultation today and start planning your successful tomorrow!